Argus Technologies is specialised in offering design services which can be on turnkey basis or with limited involvement in the project. Our core expertise lies in area of PCB Design, ASIC/FPGA design, Contract manufacturing including proto-typing to production and highly specialised software development in embedded domain.

Our technical team is fully equipped with various skills on various domains which in turn helps the clients in reducing the time to market with cost advantage.

Our Services include system architecture, Design capture,layout, complete Design Analysis, Production test program and setting up production line for PCB manufacturing, assembly and test.

Argus Technologies is Engineering Services company having it's corporate Headquarters in Hyderabad, India.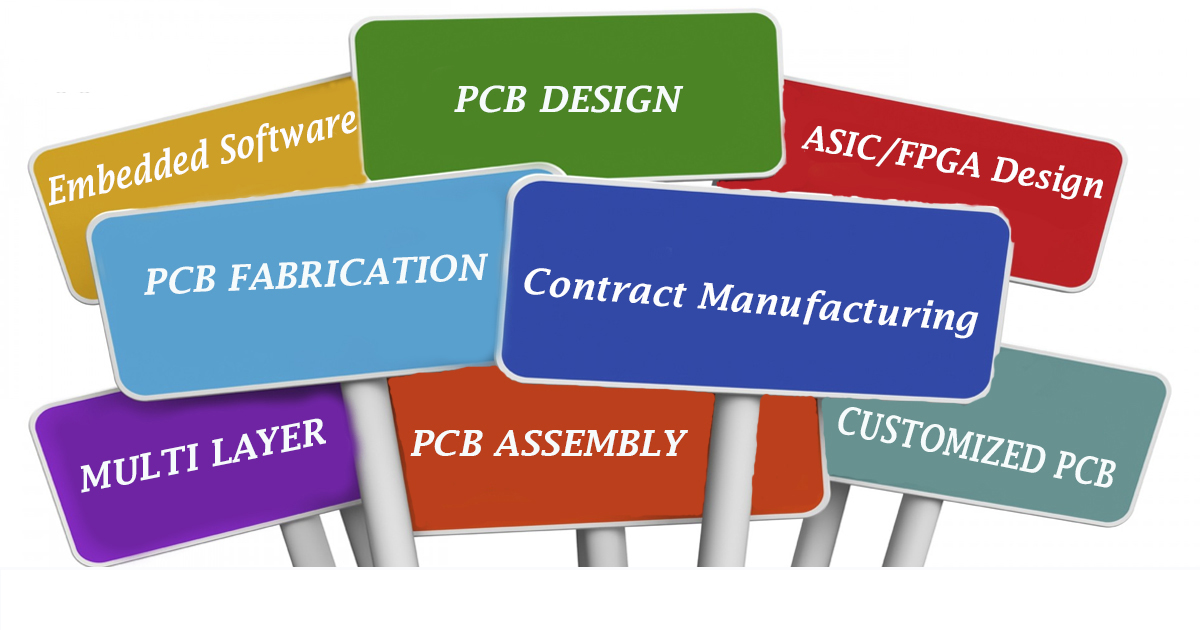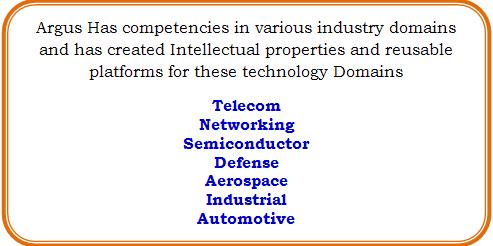 Argus an ISO 9001:2008 certified company offer Electronic System/Sub-System designs and manufacturing services from conception to realization covering systems architecture, ASIC/FPGA Design, PCB layout Design, Design Analysis, Embedded software development, PCB Fabrication, PCB assembly and Testing. Argus technologies team has extensive domain knowledge in the fields of systems engineering, Embedded Hardware, Embedded software and Electronic Manufacturing Services.