About Us
Argus Technologies is a technological company and pcb manufacturers in india over 10years experience in PCB(Printed Circuit board) Industry.Argus technologies offering companies of all sizes with high quality. Argus technologies is a leading PCB Design services provider to all Reputed electronics organizations and PSU organization Globally since its incorporation in 2008. Argus Technologies offers PCB Engineering solutions like PCB Design,PCB Fabrication,PCB Assembly PCB Manufacturing, SI and Thermal Analysis,Embedded software and Hardware services,Reverse Engineering,We offer full turnkey PCB Assembly services which includes PCB Fab,Component Procurement and PCB Assembly.
Our Services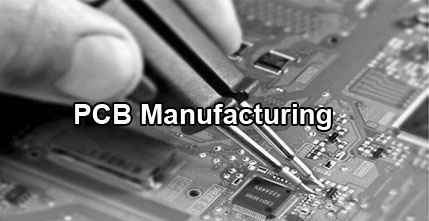 Argus Technologies one of the best PCB Manufacturer in Hyderabad India.PCB Manufacturing is the back bone of all major Electronics the complex system of copper routes determines the unique role of Printed Circuit Board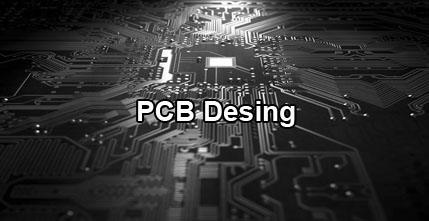 Printed circuit Board Design the most vital element in electronic circuits.PCB supports Physical electronic components and their wiring through the surface-mounted copper tracks.PCB allows signals and power to be routed.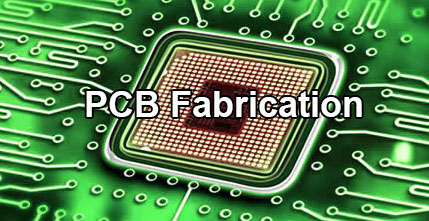 Printed Circuit Board(PCB)Fabrication is the assembly method for circuit boards used in electronic and computer devices.The layers of the board are put together along the specific surface pattern so it can be used in electronics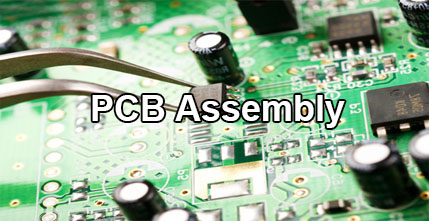 Argus is one of the Leading Electronic product design and Electronics manufacturing services company with specialization in quick turnaround of Prototypes and low to medium scale production. This Unit has been established for both captive requirements and other enterprises that need electronic manufacturing services.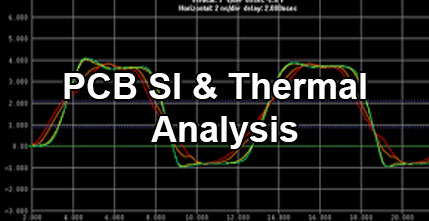 Argus technologies have huge technical knowledge & industrial experience,we are specialized in providing signal integrity service all over india. our service boon to the companies who are facing system-level signal integrity issues that result in project delays.we provide service to those companies who don't have in house expertise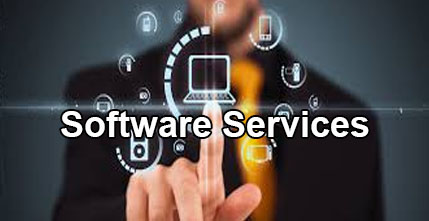 Argus is leader in developing embedded software and systems for various industries and domains. We have designed and developed safety-mission-critical embedded software for various domain.We use our extensive knowledge, expertise and IPs to develop fast embedded middleware and rich applications.
Contact Info
Argus Technologies, Plot No.38, 2nd Floor, Phase-III, Kamalapuri colony, Hyderabad, Telangana, Pin: 500073, Contact :+91-9100951745,+91-9533997505 sales@tekargus.com